NAJLEPSZY PROJEKT TO NAJPROSTSZY, KTÓRY DZIAŁA.  /  THE BEST DESIGN IS THE SIMPLIEST ONE THAT WORKS.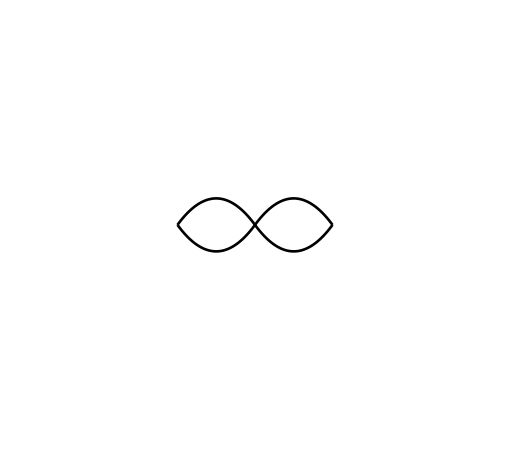 PROSTO jest ponadczasowe. / SIMPLE is timeless.
Naszą ambicją jest tworzenie architektury odpornej na upływ czasu. / Our ambition is to create timeless architecture.
PROSTO to optymalnie. / SIMPLE is optimal.
Celem jest zastosowanie właściwych rozwiązań we właściwym kontekście. / The goal is to apply the proper solutions in the proper context.
PROSTO to spokój. / SIMPLE is calm.
Chcemy projektować przestrzenie, w których poczujesz spokój. / We want to design spaces where you can feel calm.
PROSTO lubi jakość. / SIMPLE likes the quality.
Minimalizujemy ilość użytych środków projektowych, ale nie zmniejszamy jakości. / We minimize the number of design tools but not the quality.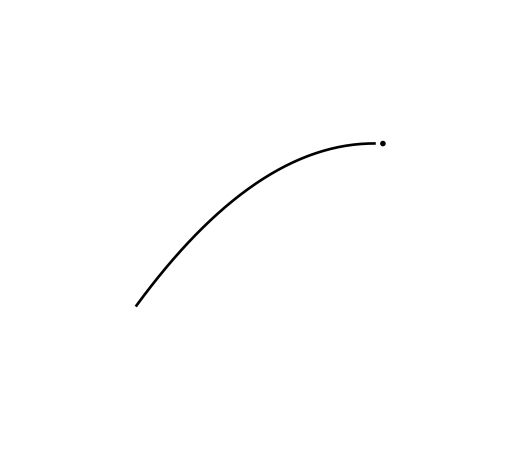 PROSTO nie oznacza łatwiej. / SIMPLE doesn't mean easier.
Znalezienie najlepszych i najprostszych rozwiązań wymaga większego nakładu czasu i pracy. Na szczęście – nie boimy się wyzwań !  / Searching for the best and the simpliest solutions demands more time and design effort. Luckily – we are ready for challenges !
PROSTO inspiruje. / SIMPLE inspires.
Szukanie optymalnych i prostych odpowiedzi trzyma nas w ciągłym rozwoju. Najprostsze rozwiązania okazują się innowacyjne i niepowtarzalne. / Searching for simple and optimal answers keeps us in constant development. The simpliest solutions turn out innovative and original.